Holiday Music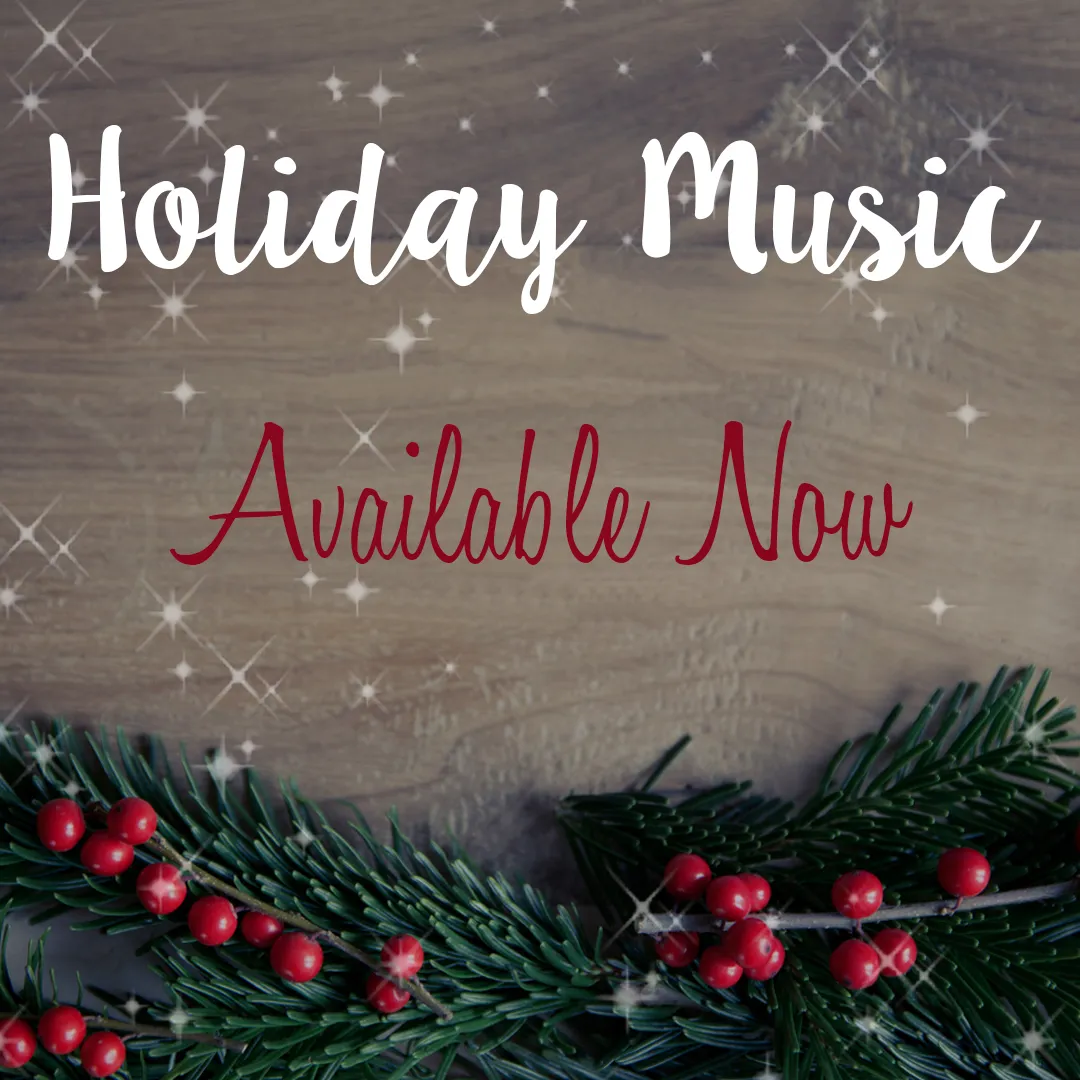 Quick View
The Birth of a King: Live in Concert is a LIVE chills-inducing manifestation of Profitt's 2020 cinematic Christmas album featuring 20 artists, a 60-piece orchestra, 100-person choir, all performed in front of a sold-out crowd in Nashville, TN. It includes 17 awe-inspiring renditions of popular Christmas songs, each featuring a modern orchestra and some of the best vocalists on the planet. Artists include Tauren Wells, Crowder, Danny Gokey, Jordan Smith, Colton Dixon and more. CD/Blu-ray Set.
Quick View
VOCES8, the internationally acclaimed British vocal ensemble, is pleased to announce the release of their new album, 'A Choral Christmas' out via Decca Classics and showcasing a joyful, cinematic soundscape-packed hamper of choral and orchestral treats.
Quick View
A generational talent who is revered by her peers and fans alike, Brandy brings her wisdom and experience to her new holiday album, Christmas with Brandy. A thoughtful, mixed gift bag, the album features Brandy singing original material and bringing new life to classic holiday standards. When she's not dazzling listeners with a crystalline cover, Brandy is diving deep into the R&B bag that made us fall in love with her from the very beginning.